Wind Map for YangoTrack Advanced Map and Blog
YangoTrack Advanced Map, inline blogging and Weather allows you to 'broadcast' your position and progress on your journey in every way possible.
You can send a position report, every hour, and 6 blog reports per day as well as 6 Intrack pictures per day, Link your latest Youtube Video upload to your position AND have the current weather on your track!
Blogs/Pictures and Youtube links get attached to the last position reports, so people can see your progress and read your journey  and see things as you experience it. Send by Satcom connection or by Wifi/GSM.
Have public and private areas, with the ability to switch off different media in each area, or even delay what people can see. Its your content, you choose!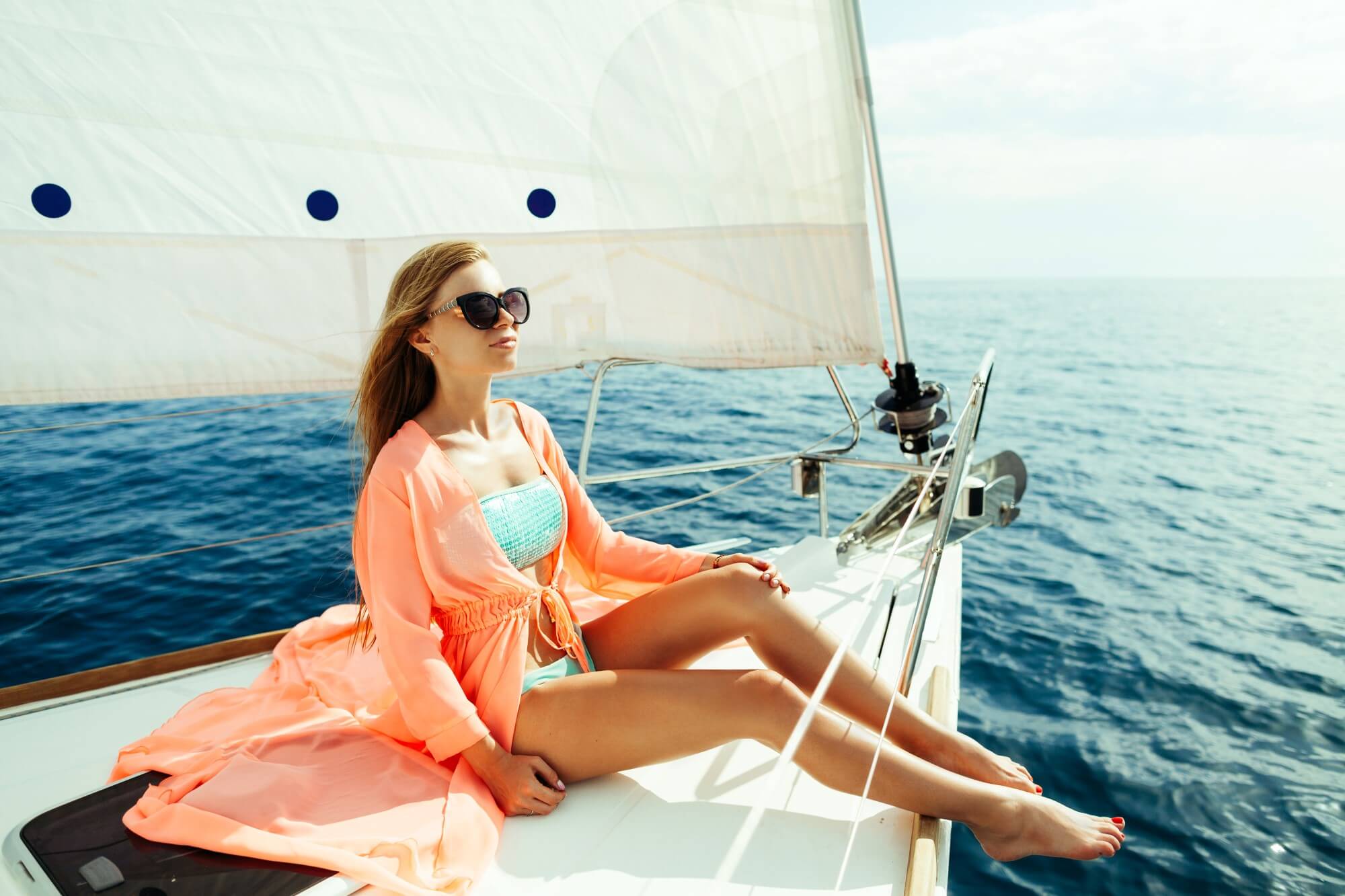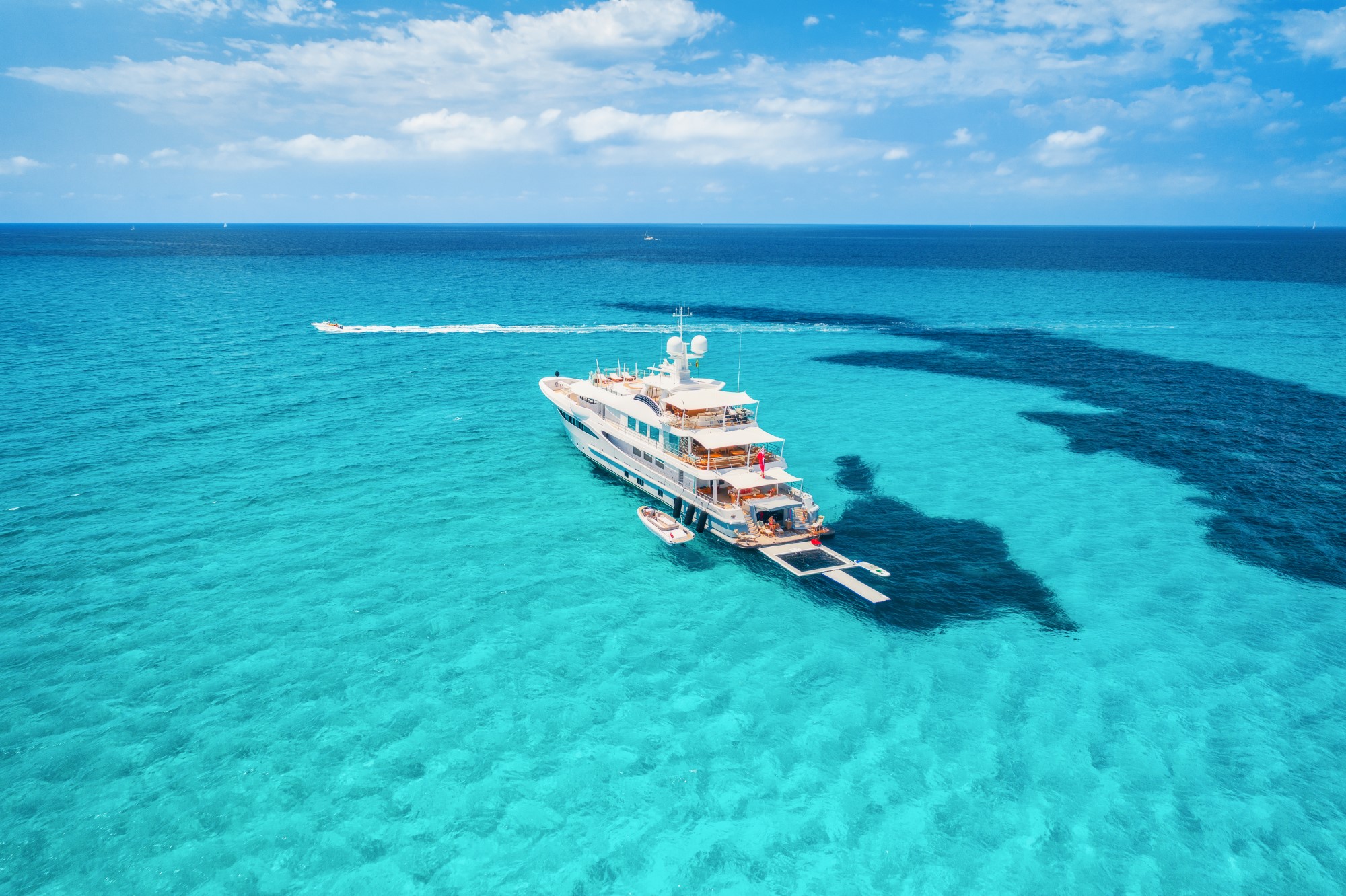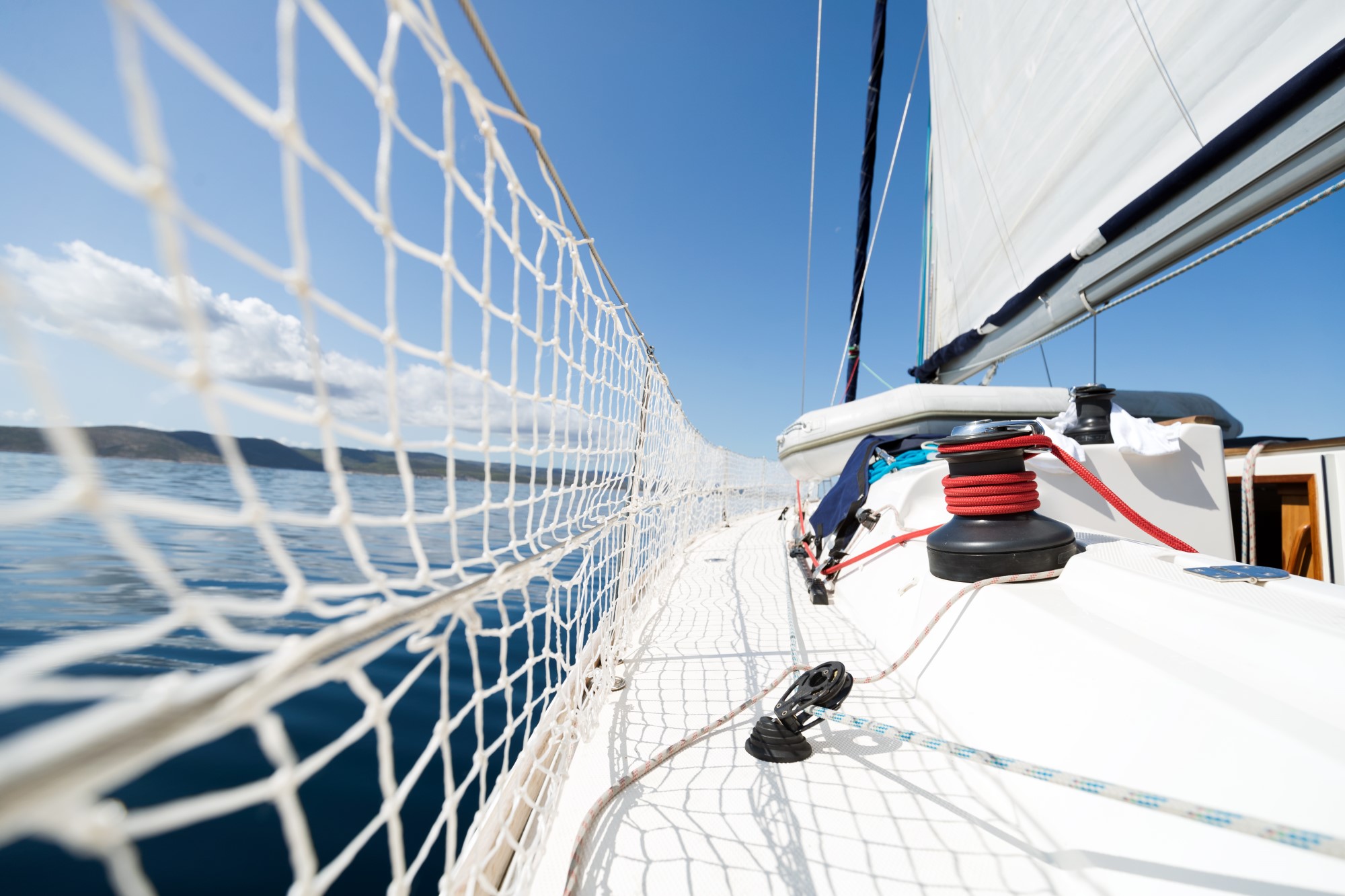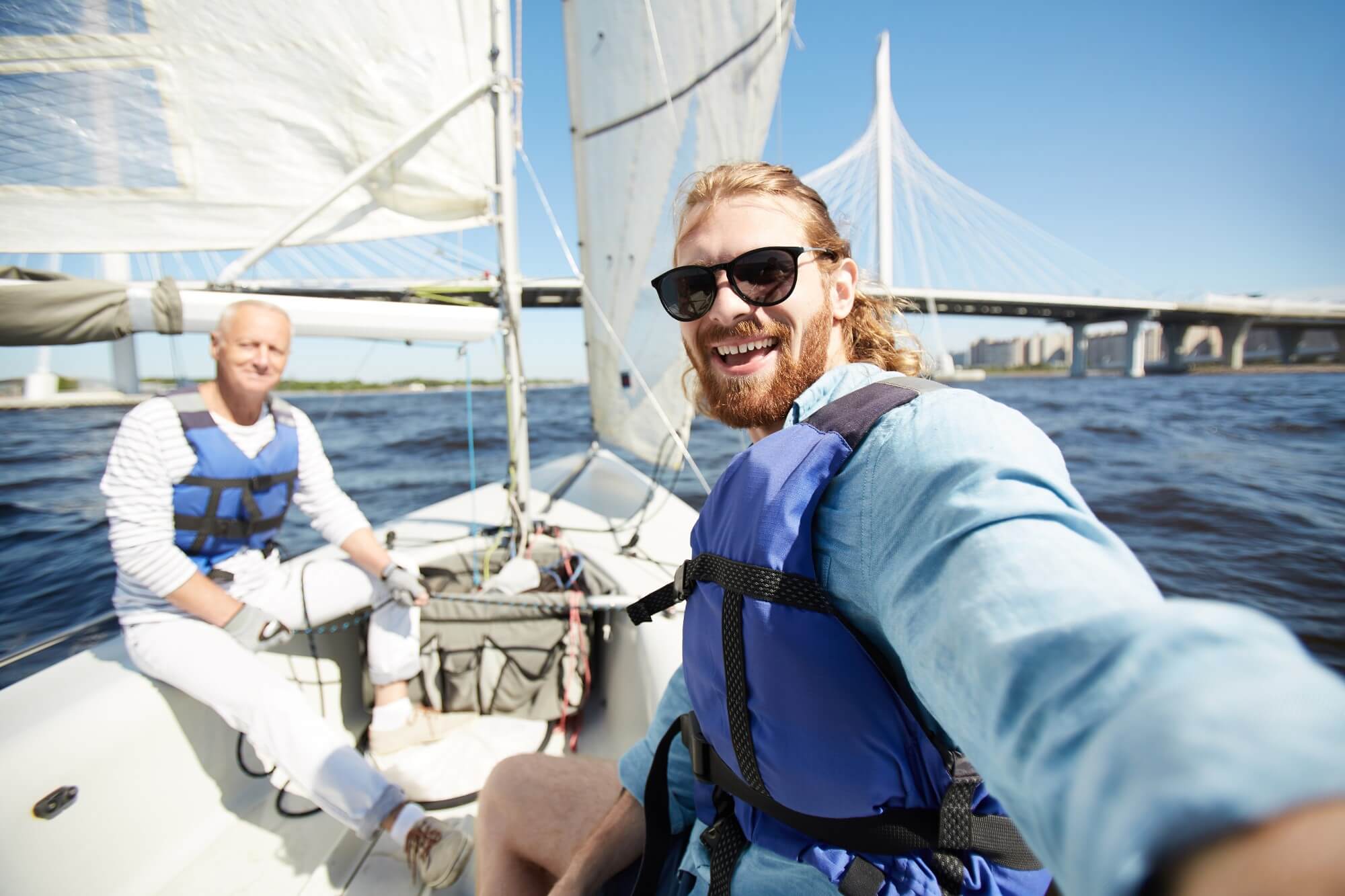 YangoTrack is part of Yango Satellite Communications Ltd.
Address
35 The Wroe, Emneth,
Wisbech, Cambs., UK